To:

NANDOS
DURBAN, SA: NANDOS STOP USING SINGLE-USE PLASTIC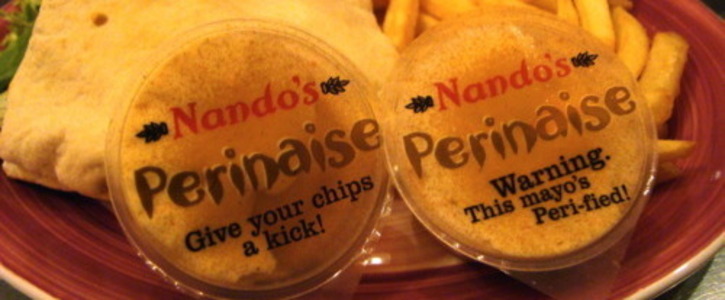 We urge NANDOS to phase out single-use plastic packaging by investing in biodegradable or reusable alternatives.
ABANDON THE FOLLOWING SINGLE-USE PLASTIC ITEMS FROM YOUR STORE(S):
• Plastic straws
• Plastic, polystyrene and other unrecyclable containers
• Plastic cutlery
• Condiments in plastic sachets
• Plastic-bottled drinks
Why is this important?
For far too long, big corporations have forced plastic packaging into our lives when we buy their products. We have been told that recycling and better waste management are the answers. But, we know that over 90% of plastic has not been recycled.
It's time for corporations to move away from single-use plastic.
WE ASK YOU TO CUT YOUR USAGE TO STOP THE DEMAND FOR THESE ITEMS!
The more that businesses move toward biodegradable or reusable alternatives, the cheaper they will become, and the less plastic makes its way into the environment.